Living Water Resorts Collingwood Half Marathon + 10k + 2K Kid's Races
Saturday October 5th, 2019
Come run our scenic races in Collingwood, Ontario, Canada. Our Half Marathon course runs right down Collingwood's "Main Street"! It continues out to the rolling countryside towards the Niagara Escarpment. It's fast, downhill and the air is fresh! The 10K provides an equally fast, scenic rural run conducive to setting your personal best!
The scenery and fall colours give the Living Water Resorts Collingwood Half Marathon a beauty all its own. Stay at Living Water Resort or Living Stone Golf Resort in Collingwood for a great night's sleep before the race and for onsite dining, spa and golf opportunities!
The amazing historical Downtown Collingwood provides ample opportunities for shopping and dining. There is something for the whole family in the Collingwood and Blue Mountains area.
The Living Water Resorts Collingwood Half Marathon and 10K courses are certified with Athletics Canada. Your entry includes a technical running shirt and participation medal.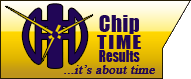 2018 Results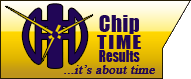 2017 Results
Click here for 2018 photos and instructions for donating to the My Friend's House as payment for un-watermarked original size photos. Photos were generously donated by Jason Booth Photography.
In support of My Friend's House
The mission of My Friend's House is to reduce the occurrence of domestic violence by changing societal values and norms that perpetuate or support the abuse of women and by contributing to the safety of women and their children in the Georgian Triangle. Please help us contribute to this very worthy cause where 100% of your donation will go towards it's operation.
Accommodations at Living Water Resort
Our title sponsor, Living Water Resort in Collingwood is a four-season vacation resort — nestled in a natural playground between the mountains and the bay — where you can have fun, relax, and be reinvigorated. Enjoy their championship-style golf course, be rejuvenated in our full-service spa, venture into the waters of Georgian Bay from our marina, and dine at our diverse selection of restaurants.
Volunteers
Run Collingwood relies on a team of dedicated partners including the My Friends House, Special Olympics Blue Mountain ski race team coaches, Georgian Triangle Running Club and more. Many volunteers are required including bicycle marshals, course marshals, course setup/teardown people, water station staff and medical.
Introducing the 2K Kid's Race!
In 2018 it will be the 3rd annual 2K race for children aged 4 to 12. It's the one time kids get to run in the middle of the road!
The 2K race starts and finishes at the start/finish of the adult 10K race at 8:05 am. Registration is free of charge and brought to you in partnership with the Healthy Kids Community Challenge, the Town of Collingwood, and the Collingwood YMCA.
Please consider donating to our charity,  My Friend's House. Every small amount helps! Thank You!
About My Friend's House
My Friend's House is a non-profit agency offering support for abused women and children living in the Georgian Triangle of Ontario.
To donate online, please click here> and leave a note in the field indicating that your gift is in honour of the Run Collingwood half marathon & 10K.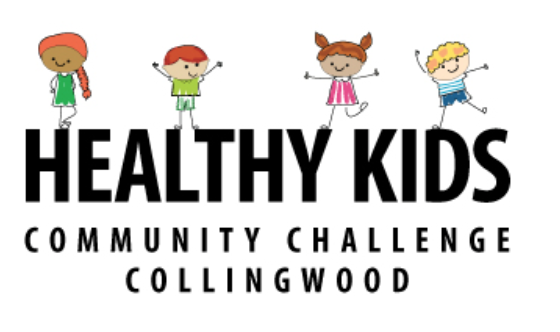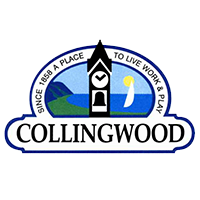 Our Event Supports My Friend's House
My Friend's House is a non-profit agency offering support for abused women and children living in the Georgian Triangle of Ontario. Since opening our doors in 1991, My Friend's House has helped thousands of women get the effective safety and supports they need to rebuild their lives. They serve an average of 600 women and their children each year – 200 through the Emergency Shelter Program and the balance through Violence Against Women Therapeutic Counselling Program, Transitional and Legal Support Program.
Their free and confidential services are available to all women and their children across the Georgian Triangle – from Wasaga Beach and Collingwood to Creemore and Meaford and all parts in between.
The Living Water Resorts Collingwood Half Marathon & 10K is committed to raise funds for My Friend's House because this is a vital organization that provides a safe haven for abused women & children. Your participation in our race will result in a donation to My Friend's House regardless, however we would love it if you could also make a donation or get sponsored for your run by your friends!
For team building details contact Race Director Nick Brindisi at nick@inzaneplanet.com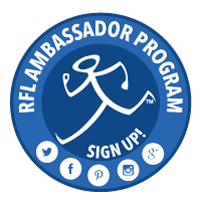 Be an ambassador for Running First and get complimentary entry to any of our events as well as some other great benefits.