Fisher Field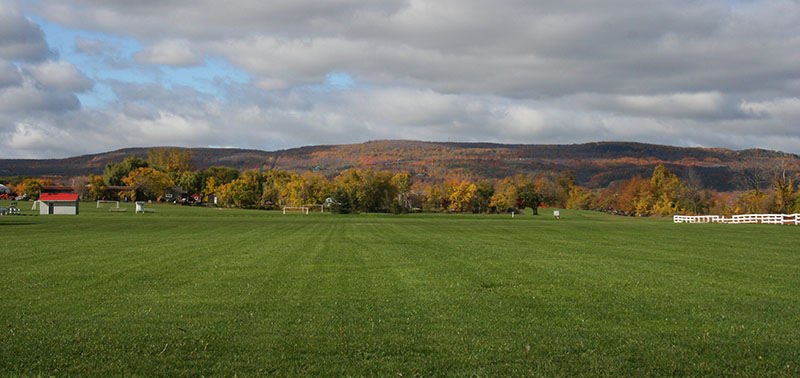 The start line for the Collingwood Half Marathon and 10k is at Fisher Field, off Sixth Street, in Collingwood. The finish chute area will continue east to Fisher Field. This open space provides room for families, finish chute, tents and portable washroom facilities.  A meet & greet area for families and friends to greet returning runners will be located on the grassy area at Fisher Field.
Parking will be located at Fisher Field. The main parking lot is accessed via the 10th line with an overflow parking area through the gates at the 10th line parking lot. If the 10th line parking is full please proceed through the gate to the overflow parking.
Please refrain from walking on the 3 main soccer pitches. Allowed areas will be within the fenced areas. Fisher Field is the premier outdoor sports facility in Collingwood. Please keep the field free of litter. Thanks!